New CUET UG Question Bank Books will be available till December 2023 last week with 2023 questions. Please install Libgen Books app and wait till then.
Due to delay in notification of new CUET UG syllabus 2024 by NTA, we are waiting for it to make our question bank available to you. Already NEET 2024, JEE mains and CBSE 2024 exams is according to the new syllabus with some topics and chapters removed.
Please follow the new syllabus of NEET 2024 or JEE mains or CBSE 2024 Board exams with new NCERT. There is a maximum chance that your CUET 2024 syllabus will be according to those only.
We are coming with new question bank which will contains all the previous yeras questions (PYQs) of CUET 2022 and 2023 with lots of other practice questions and ICAR UG + NEET UG PYQs merged with it.
Price range of our Question Bank will be between ₹63 to ₹67. Your CUET UG 2024 exam starts from 15th May 2024.
If you can wait till December 2023 we will provide you the best question bank with 2023 questions else you can buy other publishers book.
To check the quality and authenticity of our question bank and want to see what is unique in our question bank, please download our CUET UG Chemistry 2023 question bank available at our Telegram Channel.


Download our app to access some free books that can be helpful for your theory and concept.
---
Download the sample of CUET UG 2023 Chapterwise PYQs Book and CBSE Board Class 12 Question Bank Books pdf from the Google Link or Telegram given below :
---
CBSE Class 12 Question Bank Books PDF
Download Physics Question Bank 2024
Download Chemistry Question Bank
Download Physical Education Question Bank
---
Libgen Books App
Install the Libgen Books App to buy and read the full book in PDF Format available at Google Play Store.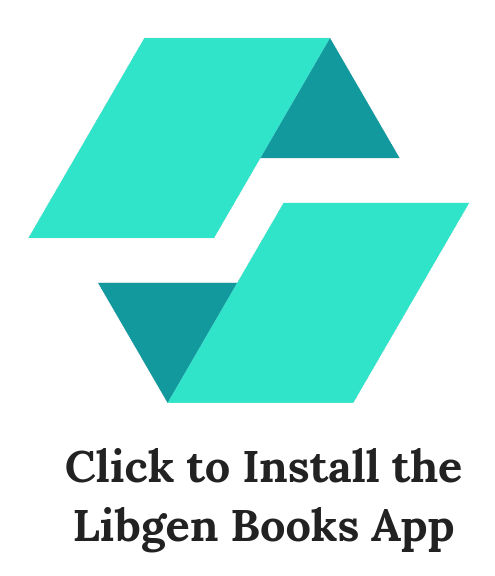 ---
Directly Call or Message at +917461080109
Telegram ID : @libgenbooks
---
CBSE Chapterwise Question Bank
---
CUET UG 2022 Official Question Papers PDF
---
Telegram Channel
All the PDFs are also available in the Telegram channel